What are Influencer Podcasts?
These real examples illustrate how influencers utilize podcasts as a platform to share valuable insights, entertain their audience, and create meaningful conversations around diverse topics.
Why are they gaining popularity?
Authenticity: Influencers have already established trust and credibility with their followers. When they recommend a product or service on their podcast, it comes across as a genuine endorsement rather than a sales pitch.
Engagement: Podcasts allow for deep, meaningful conversations. Listeners feel more connected to the host and are more likely to be receptive to their recommendations.
Reach: With the increasing popularity of podcasts, brands can reach a wider audience. According to Edison Research, in 2020, over 100 million Americans listened to at least one podcast every month.
How are Brands Leveraging Influencer Podcasts?
Sponsored Episodes: Brands sponsor an entire episode where the influencer discusses the brand or its products in a natural, conversational manner.
Product Reviews: Influencers use the product and share their honest reviews with their listeners.
Giveaways and Discounts: Brands provide exclusive discounts or giveaways to the influencer's podcast listeners, encouraging them to try the product.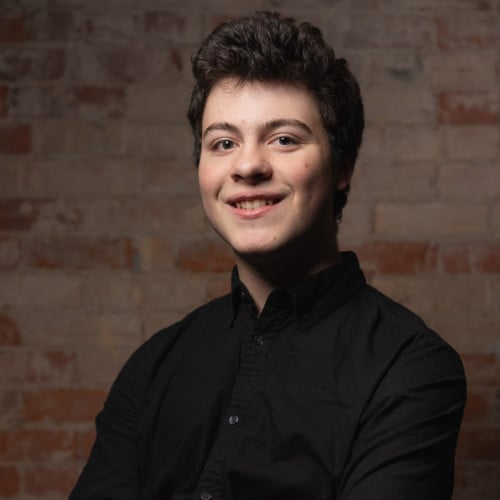 Content Marketing Strategist at Neon Supply