Influencers have become a crucial part of marketing strategies. They have the power to sway their followers' opinions and purchasing decisions. However, building authentic relationships with influencers is not as simple as it seems. Here are some dos and don'ts to guide you through this process:
Do's
Do Your Research
Personalize Your Outreach
Provide Value
Don'ts
Don't Be Pushy
Don't Ignore Smaller Influencers
Don't Forget to Follow Up
If an influencer doesn't reply to your first message, it's okay to send a polite reminder. For instance, if you contacted an influencer about collaborating and didn't hear back within a week, you can send a friendly follow-up expressing your continued interest. Remember, being persistent can lead to great opportunities! Just be respectful and patient throughout the process.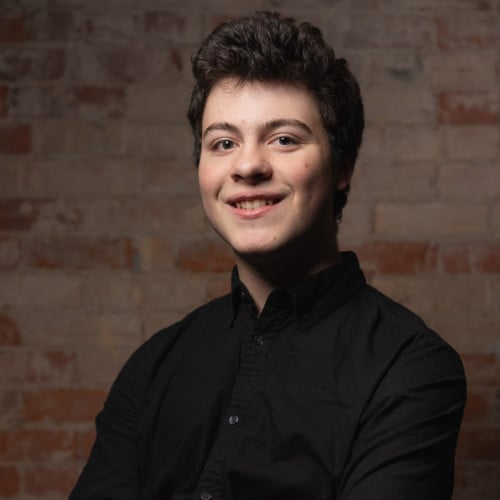 Content Marketing Strategist at Neon Supply