Influencer Marketing is the key to reaching your target demographic. By partnering with influential individuals in their industries, businesses can leverage their credibility and reach to promote their products or services.
However, implementing influencer marketing requires careful planning and execution for success. Here are: the essential steps to effectively implement influencer marketing for business owners.
1. Identify Your Target Audience and Goals
2. Research and Select Relevant Influencers
3. Build Authentic Relationships with Influencers
4. Define Clear Objectives and Expectations
To ensure a smooth collaboration, it is crucial to define clear objectives and expectations with your chosen influencers. Clearly communicate the goals of your campaign, whether it's increasing brand awareness, driving website traffic, or boosting sales. Discuss the content format, frequency, and timeline for posting. Provide detailed guidelines on how you want your brand to be represented and any specific messaging or hashtags to include. Setting expectations upfront will help both parties align their efforts and achieve desired results.
5. Monitor and Measure Performance
Remember, authenticity and genuine connections are the keys to unlocking the full potential of influencer marketing.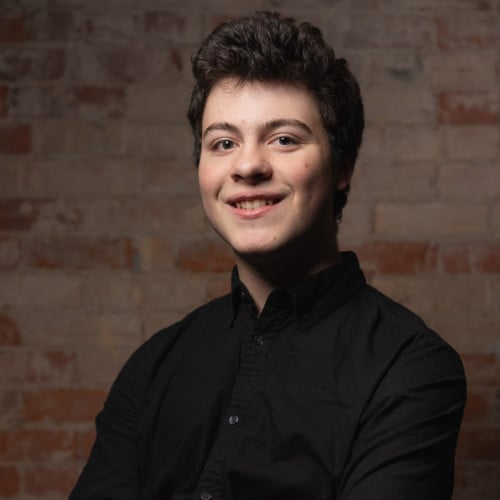 Content Marketing Strategist at Neon Supply