In a recent announcement,
Reddit
revealed that it will be removing the option for certain users to opt out of personalized ads based on their activity. This change is expected to be implemented in the coming weeks and aims to make ads more relevant, potentially revolutionizing how advertisers reach their
target audience
.
Jutta Williams
, Reddit's privacy head, explained that the platform only requires minimal personal information from users. The update is designed to predict which ads are most relevant, making advertising campaigns more efficient. Williams assured users that those who previously opted out of personalized ads won't see an increase in ads or have their activity shared with advertisers. However, this means that advertisers will now have a broader audience to reach with their personalized ads.
Williams also clarified that the update doesn't change data collection or sharing practices. The collected data is only used to target ads within Reddit and isn't shared with third parties for advertising outside of Reddit.
Advertisers
can be confident that their ads are being effectively targeted within the platform without violating any privacy regulations.
There is speculation that European countries may be exempted from the forced opt-in due to the EU's General Data Protection Regulation (GDPR) rules. This suggests that
advertisers
targeting these regions may need to adjust their strategies accordingly.
Additionally, the Reddit update will allow users to see fewer ads from specific categories such as gambling, alcohol, weight loss, and dating. This feature could provide advertisers with more precise targeting, reducing wasted impressions and potentially improving return on ad spend. While the process of combining manual tagging with machine learning may not be 100% accurate initially, Reddit expects it to improve over time, further enhancing the effectiveness of advertising campaigns on the platform.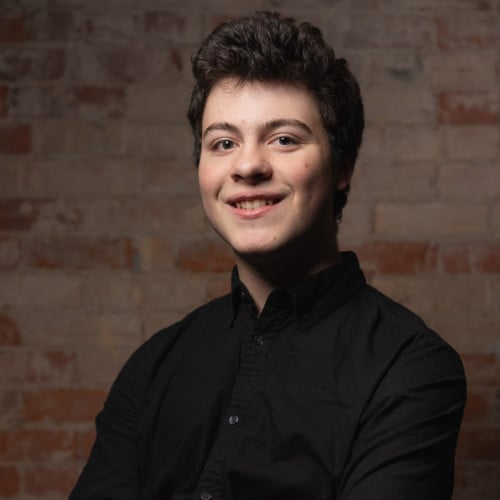 Content Marketing Strategist at Neon Supply