A strong strategy sets your marketing efforts up for success. It outlines the overarching goals you want to achieve, how you'll get there, and how you'll measure your progress.
It doesn't stop there. The best strategies are backed up by thorough market research into your customers, your industry, and your competition so you can design campaigns that'll best attract, engage, and delight customers.
Read on to learn about the components your strategy needs and how you can implement them.
Components of a Strong Marketing Strategy
Strategic Priorities
Think of these as your big-picture goals. Strategic priorities are the top 3-4 things you want your business to achieve over the next 12 months. You'll split each one into the goal, written following the SMART formula, and the key performance indicators (KPIs) that'll determine whether you've achieved them.
From there, you can come up with smaller goals for your marketing campaigns that'll help you achieve your strategic priorities.
Target Market(s)
You should identify your target markets — the groups of people you want to buy from you — in your strategy. This will remind you of who you're catering to and allow you to design marketing tactics that would best appeal to them.
You'll need to outline who they are and what value you offer to them. Conducting market research will enable you to refine your markets.
It would also be helpful to develop buyer personas for each target market. These will condense all of your market research into bite-sized information your team can reference when designing campaigns and messages.
Buyer personas contain four essential categories: demographic information, about the persona, their challenge(s), and the key messages they need to hear to convince them to buy from you.
Outcomes and Key Performance Indicators (KPIs)
SMART goals are crucial, but you need to have a plan in place to measure and prove your success. Adding
KPIs
alongside every goal establishes your measurement plan and tells you when to run certain reports.
Although there may be some overlap, KPIs need to be added based on their relevance to the goal. Be sure to go beyond
vanity

social media metrics
such as likes and follower counts for any brand awareness and community growth goals!
Competitor Analysis
You can't determine what sets you apart without understanding the competition. Conducting a S.W.O.T. analysis of their strengths and weaknesses, the threats they pose to your business, and the opportunities you can take advantage of will give you a better understanding of your competition.
A good rule of thumb for competitor analysis is to pick your top three or four direct competitors and analyze their business. Then, make a list of their common strengths and weaknesses so you can avoid doing the same things that make them weak and take a page out of their book to make your business stronger.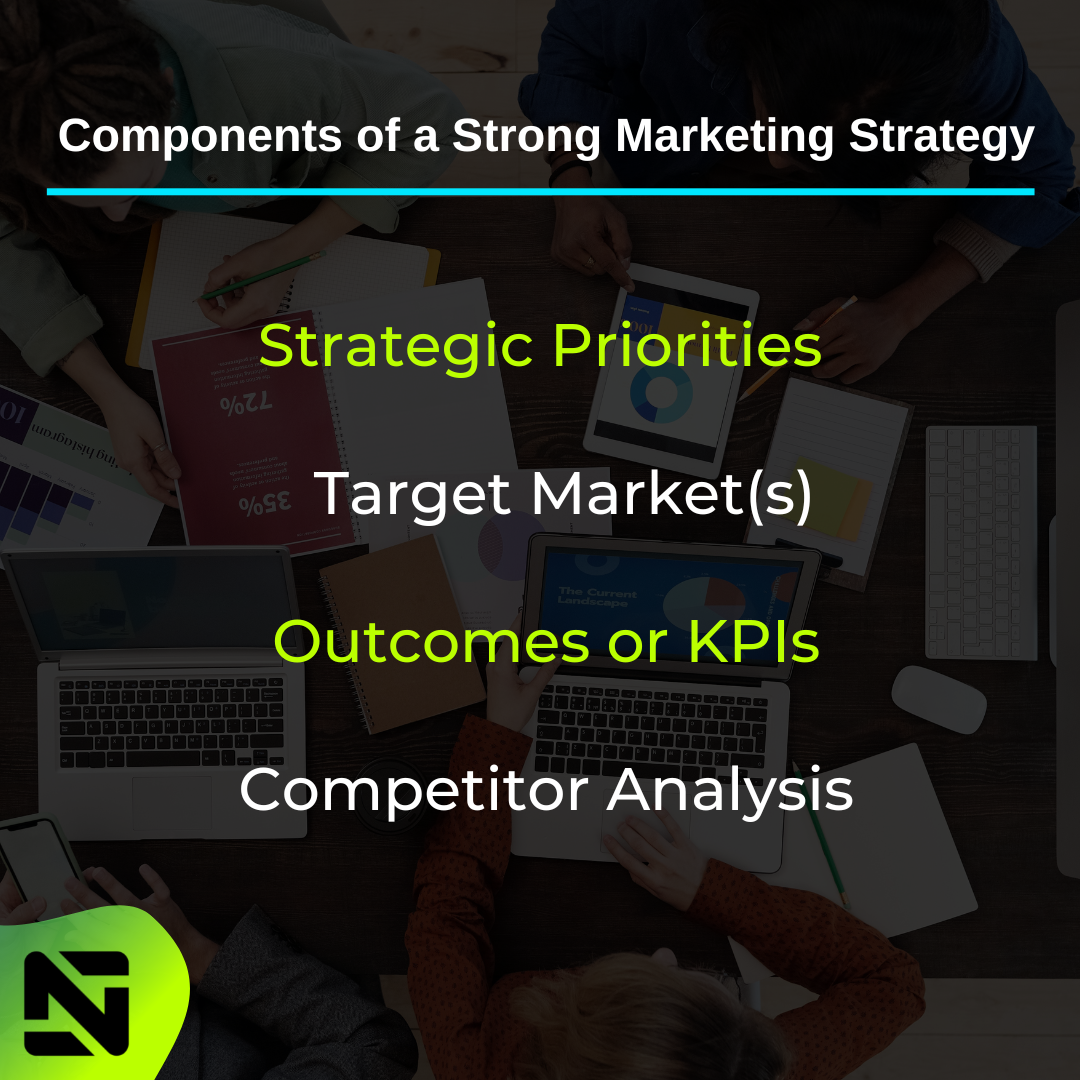 Conclusion
You'll know what needs to be done each quarter when you have a strong marketing strategy to guide you. You'll also establish a reporting cadence to regularly review what's working and adjust as needed.
If you're stumped on how to determine what direction your business should go in,
the right marketing consultant
can assess and map out a solid course for you to follow.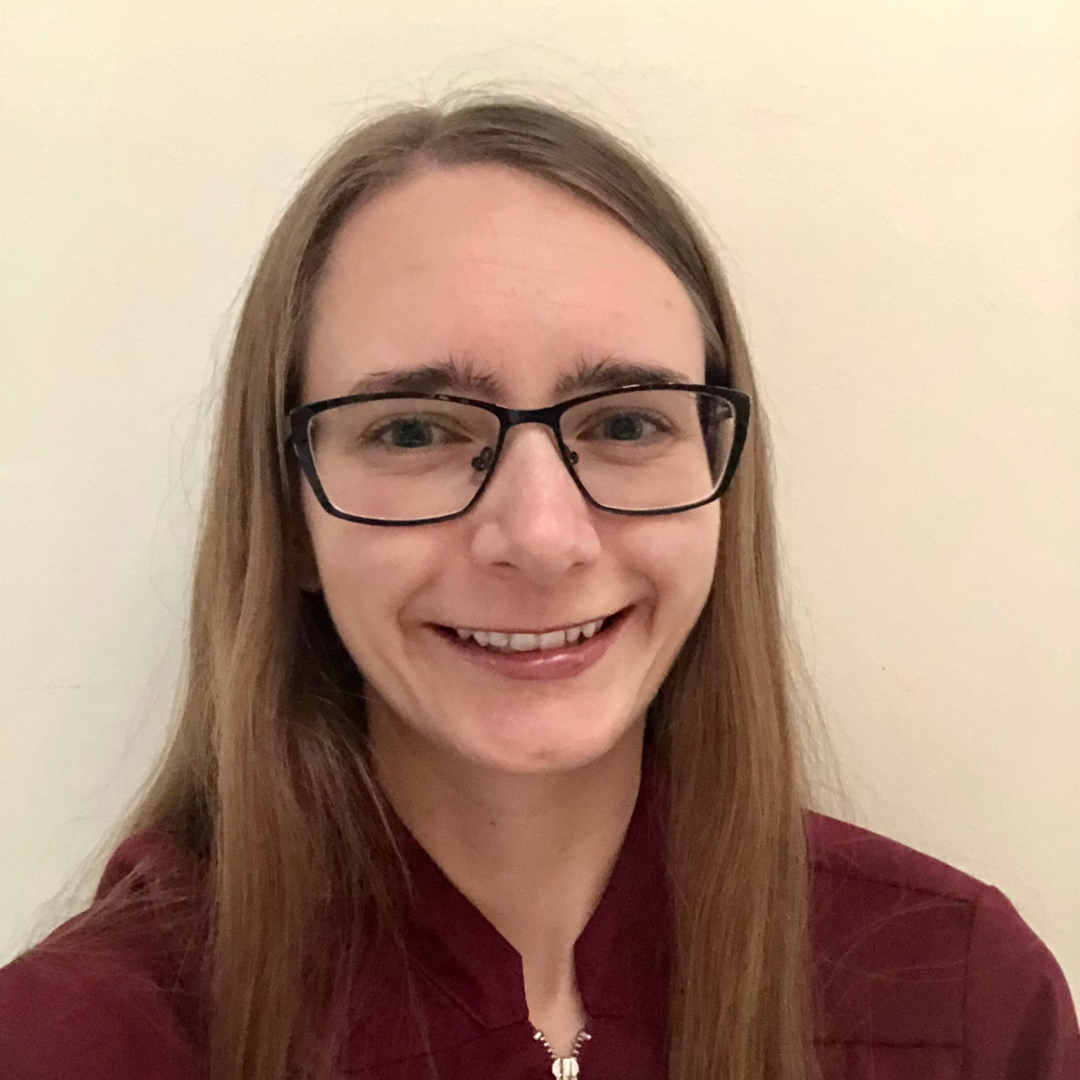 I'm the Digital Marketing Coordinator here at Neon Supply! I specialize in researching, designing, and implementing multi-channel marketing plans.