Live streaming has become a crucial tool for digital marketers, offering a platform for real-time engagement. Below are three brands that have successfully used live-streaming in their marketing strategies.
Children's Miracle Network Hospitals:
Through the
Extra Life
campaign, a video game-centric live-streaming fundraising event, the Children's Miracle Network Hospitals managed to significantly enhance its fundraising, showcasing the potential of live-streaming in charity and community
engagement
​. Over the years, Extra Life has managed to raise over $130 million.
Microsoft, Sony, and Nintendo:
These gaming giants have a tradition of hosting digital showcases to announce new video game releases and updates, especially during events like E3. In 2023, despite the cancellation of E3, they continued to hold their own digital showcases throughout the summer, revealing new game titles and updates to the gaming community​. The most recent
Nintendo Direct
pulled in over 4 million viewers.
Sportsnet and Steve Dangle:
Sportsnet has collaborated with
Steve Dangle
, a well-known hockey enthusiast and content creator, to host interactive livestreams during hockey games, specifically featuring the Toronto Maple Leafs. Through a series called "Watch a Leafs Game with Steve Dangle," fans are invited to join Steve Dangle live on YouTube as they watch games together. These games are typically watched by over 700,000 people.
Livestreaming is a useful tool for marketing. It has helped raise funds, share updates, and bring fans closer to the brand they love. Live streaming is great for marketers who want to connect with their audience.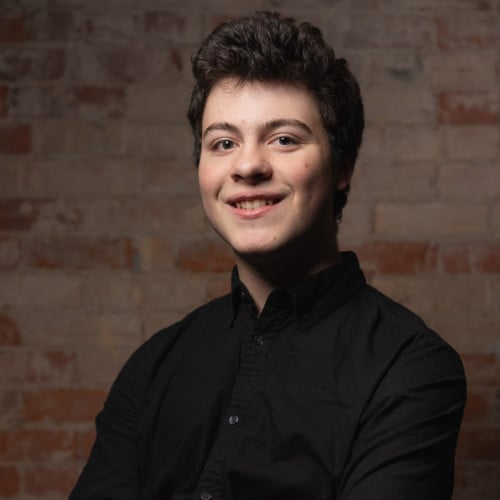 Content Marketing Strategist at Neon Supply